Coerver Coaching ACT Moruya Pre Season Creative Player Program
The Coerver® Coaching Pre Season Creative Player Program is a two day pre season camp aimed at developing the skills required for a successful season.
Coerver® Coaching operates around the world with the aim of maximizing each player's development. This is achieved by providing each player with professional coaching, age specific Technical programs.
Our aim is to develop confident, creative technical players whilst teaching essential social skills such as good sportsmanship and respect, in addition to a good attitude to practice and play.
Inclusions: 9 hours of programmed COERVER® Coaching from COERVER® DIPLOMA accredited coaches, COERVER® Coaching Training Shirt, COERVER® Coaching certificate, COERVER® Coaching adidas Training Ball, COERVER® home training program.
Day 1: Saturday 23/2/19, 9:00am-12:00pm and 1:00pm-4:00pm
Day 2: Sunday 24/2/19, 9:00am-12:00pm 
Ground Location: Gundary Oval, Campbell St Moruya NSW 2537.
Quick Information
Saturday, 9:00am-12:00pm and 1:00pm - 4:00pm. Sunday, 9:00am - 12:00pm
Course Gallery
,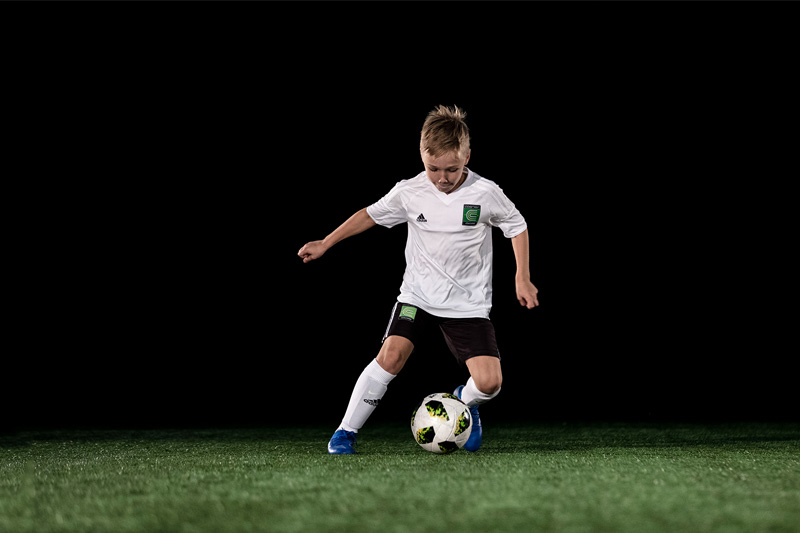 ,