Coerver Coaching ACT Marist FC Coach Education Program
The Coerver® Coaching Marist FC Coach Education Program is for prospective coaches, assistant coaches and active supporters parents of players wishing to expand their knowledge of football coaching using the Coerver® Coaching methodology, and how to deliver a technical training session in a challenging, fun and safe environment for players of all abilities.
Topics covered include:
- Why Coerver® Coaching is the "World's number 1 soccer skills teaching method"
- Ball Mastery as the foundation of technical football
- How to individualise a session to promote success for all participants
- Exercises to develop technical football players and teams
Participants are encouraged to participate in exercises where possible, so please wear football boots or other comfortable shoes and athletic wear. 
Date: Sunday 19th May 2019, 2:00pm - 5:00pm (arrive 1:30pm Oval 3/Pavillion Building)
Venue: Marist College Senior Oval 3, near Pavillion Building, enter via Marr St Pearce, Gate 1. 
Inclusions: All participants will receive course documents and Coerver® certificate of participation
Cost: $120.00 inclusive of GST 
* Please write in the comments who your home club is. If it is Marist FC please include what role you undertake, if any.
Quick Information
Marist College Senior School Oval 3
Course Gallery
,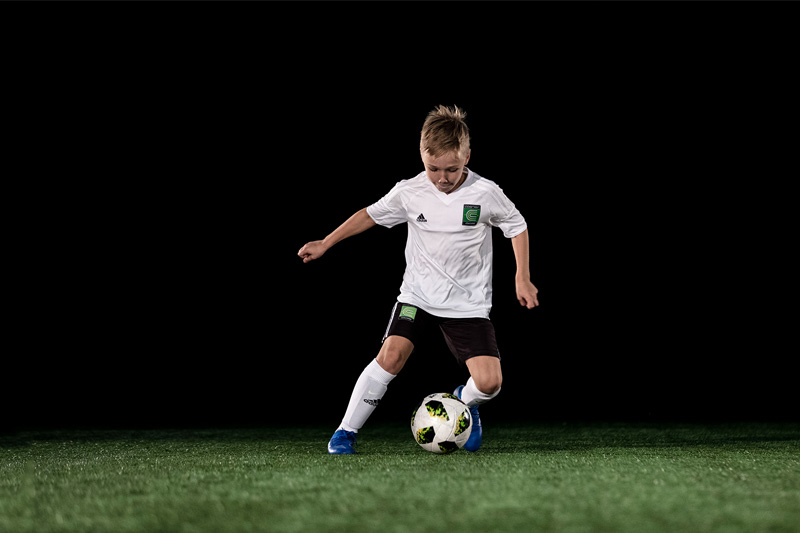 ,